There is no better time to take the first step towards a healthier, longer life for you and your pup.
Sign up to win in our monthly draw for a $200 gift card to use in our Healing Store and give our 5-star-rated certified organic and natural supplements a try!


Whether you want to break the cycle of poor health or simply boost your and your dog's well-being, our all-natural products will help you address the root of the problem by nourishing and cleansing the body, restoring balance and strengthening the immune system.

To enter the giveaway, all you need to do is fill in the form and subscribe to our newsletter. Winners will be announced via email by the 15th of every month.
Registration closes in...
Does This Sound Familiar?
You need a trusted expert to educate you on the proper care and nutrition your dog needs.
You're looking for a holistic approach to treat recurring illnesses and strengthen the immune system.
You're tired of drugs that only mask symptoms and cause side effects without addressing the core problem.
You want to reduce your spending on costly drugs, medical bills, and vet visits.
You want to extend your and your pup's life naturally for more quality time together.
You have a hard time finding high-quality natural alternatives to conventional treatments.
---

Welcome to a space where you can learn to build a healthier, happier and longer life for you and your dog!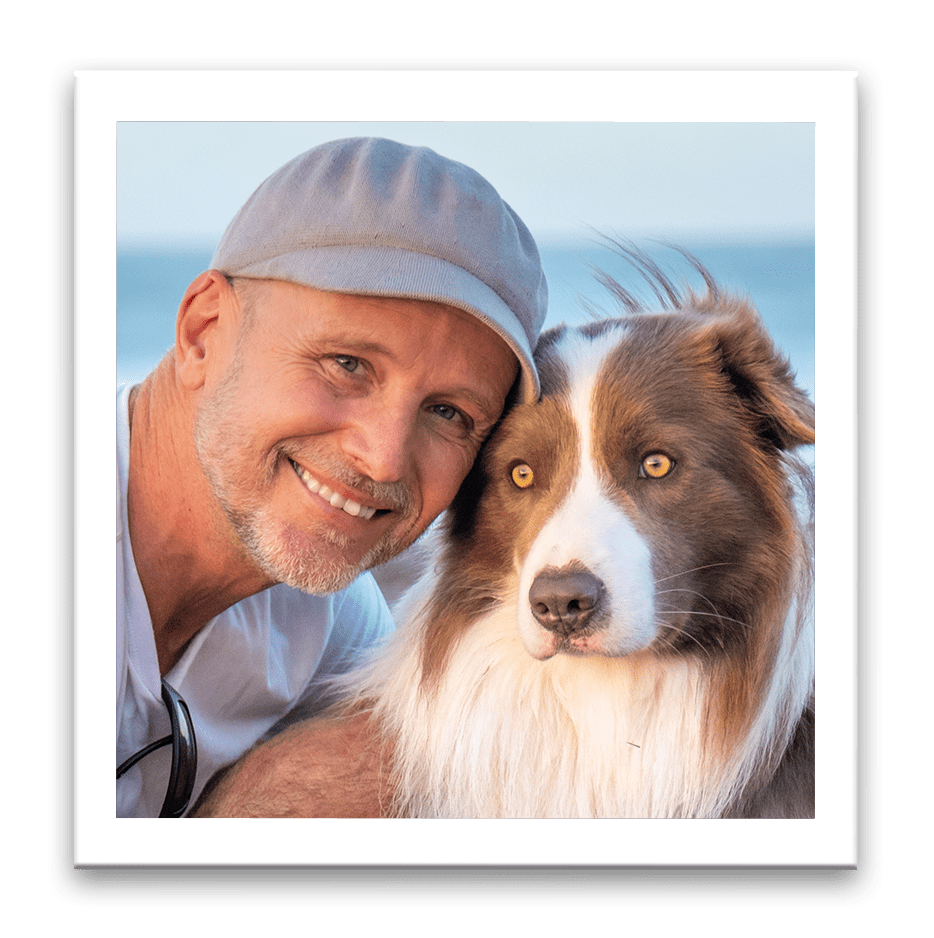 I am so happy to see you here!
When this website was born, I knew people needed a reliable source of information and top-quality natural health products and supplements they could trust.
My journey began with helping dogs, but as time progressed I realized that our dogs' health depends on our health too. This is why our website and products are focused on helping both you and your canine companion on your health journey.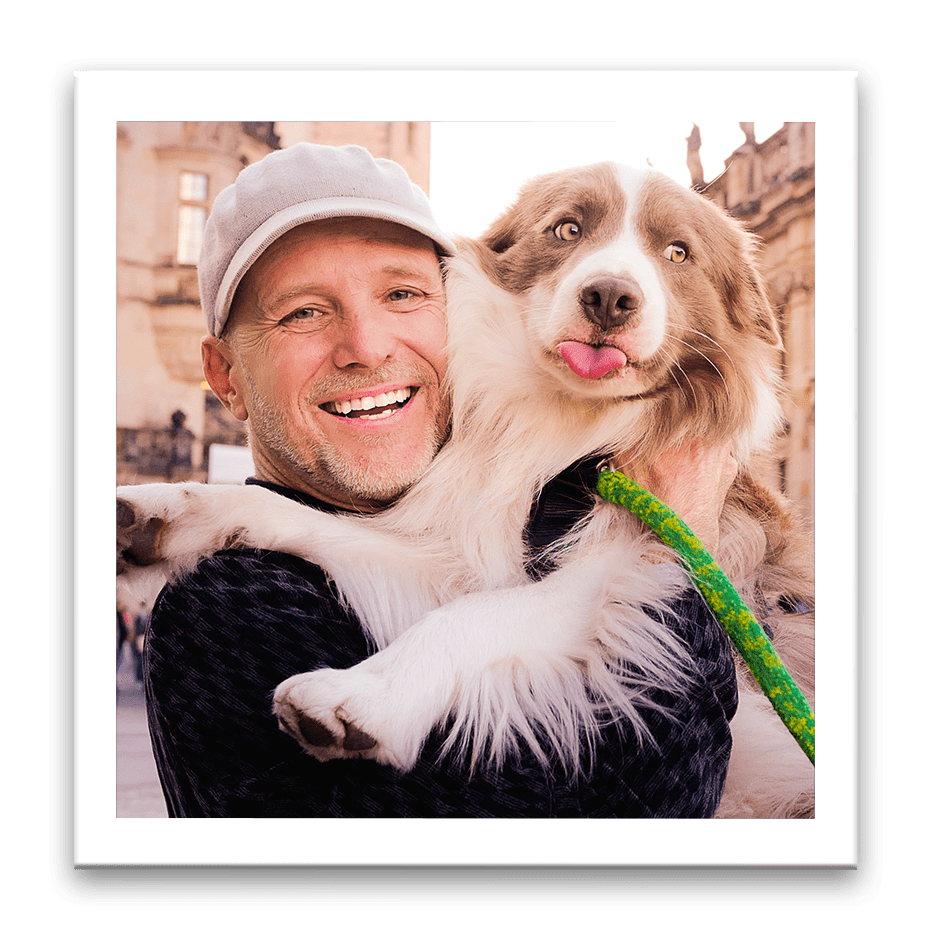 Throughout my 30+ years in veterinary practice, I developed an integrative approach to healing that blends the knowledge of Western and natural veterinary medicine and nutrition. This approach has provided reliable, proven results, without any of the side effects of conventional drugs.
I'm happy to share this healing system with you here along with our five-star-rated products to help support and heal, providing you and your dog with a longer healthspan and lifespan.
What I learned over the years is that good health is achieved by supporting the body and embracing the solid principles of a healthy lifestyle and nutrition inspired by nature, leaving drugs only as a last resort.
I hope to provide you with the answers you're looking for to create vibrant health and happiness for you and your dog for many years to come. I bet you are here because you care a little more...
Sincerely,
Dr. Peter Dobias,
Veterinarian and Founder on behalf of my whole team
---
Start With Fab 4 For Your Dog
If you love your dog and wish them to be healthy and happy for many years ahead, the Fab 4 canine nutritional support bundle will help you accomplish your goal.
Formulated with human-grade, certified organic ingredients, our natural dog supplements contain essential vitamins, minerals, Omega-3s, and probiotics that will supercharge your dog's body, ensure a balanced diet, strengthen the immune system, and address a variety of health problems.
Fermented, packaged in glass & shipped without plastic!
Products mentioned
Why do we offer human supplements?
Because to keep your dog healthy, you need to be healthy too!
This is why we launched the H+ advanced human supplement line a few years ago as a part of your health and longevity journey.
Created with the same high-quality ingredients in collaboration with top human supplement formulation experts, our H+ supplements will help you restore overall health, boost your energy and mental focus, improve your mobility and bring joy into your life.
We love helping you live a healthier and longer life with your canine friend.
Products mentioned
Enjoy special member perks when you join our pack!