Join Our Pack
Exclusive perks and more. Over 40,000 dog lovers receive Dr. Dobias' weekly healing tips and dog stories.
Welcome coupon to use on your first purchase
Free info on keeping your dog healthy and long living
Updates and news on holistic care and products
Exclusive discounts and offers available only to our community members
Access to complimentary seminars (webinars) and articles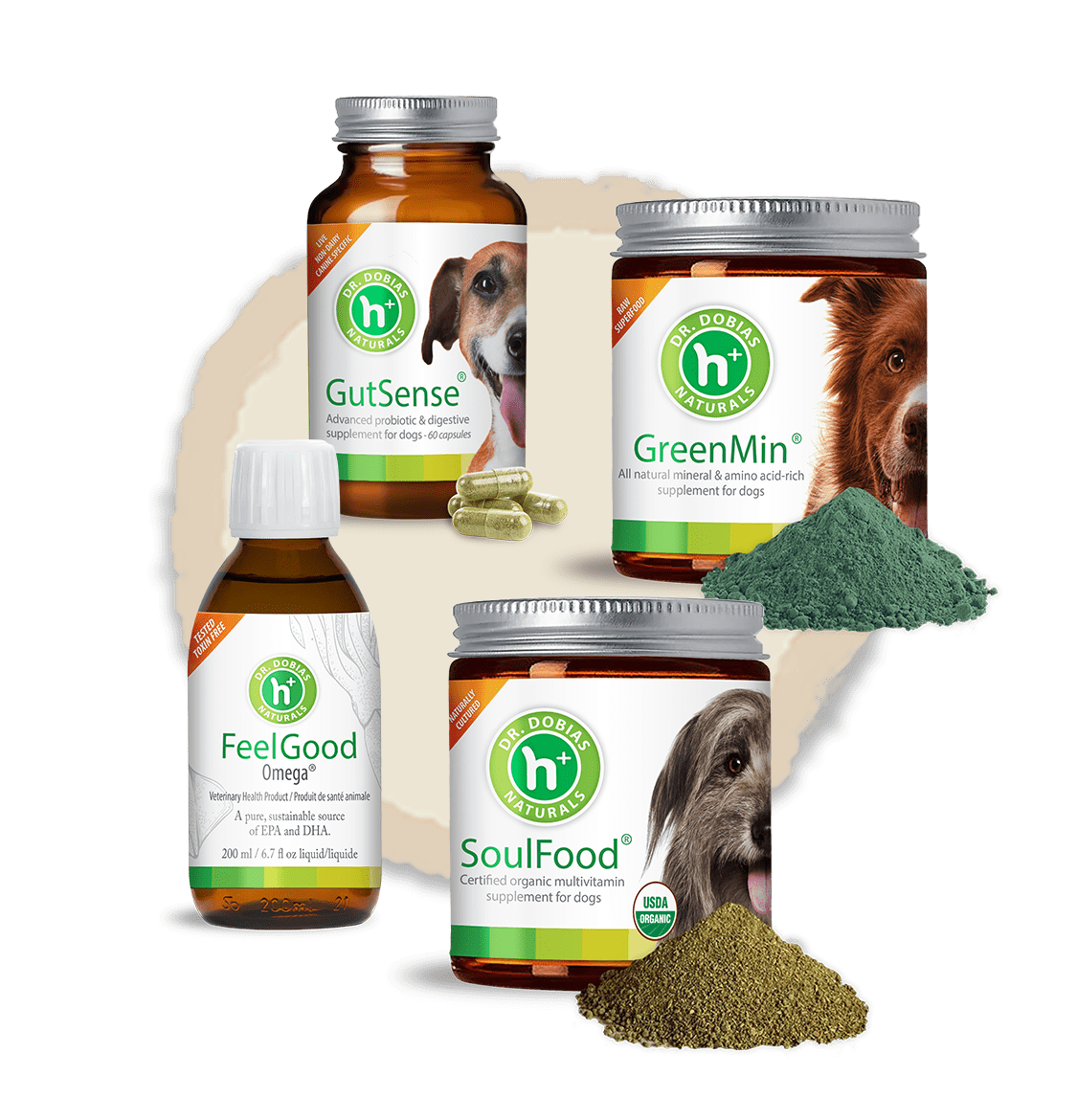 Welcome to our little corner of the internet! I dare to guess that your dog or your own health journey has led you here. From what I hear over and over, you may be looking for solutions to health challenges or, if you are lucky, to maintain and preserve the good health you and your canine friend are blessed with. We've created this space to help you find answers to solving health problems and guide you through the confusing and often contradicting world of medical science.

My team and I are ready to help you create a healthy and longer life with your canine friend.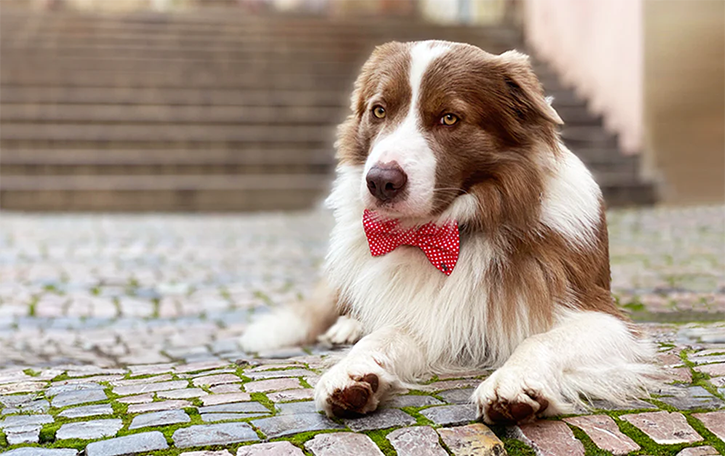 Feeling overwhelmed and need some guidance? 
We've got dozens of blogs, step-by-step guides, podcasts, courses, and videos on natural healing, nutrition, and longevity and free tools to help you boost your dog's diet and create a personalized supplement health plan.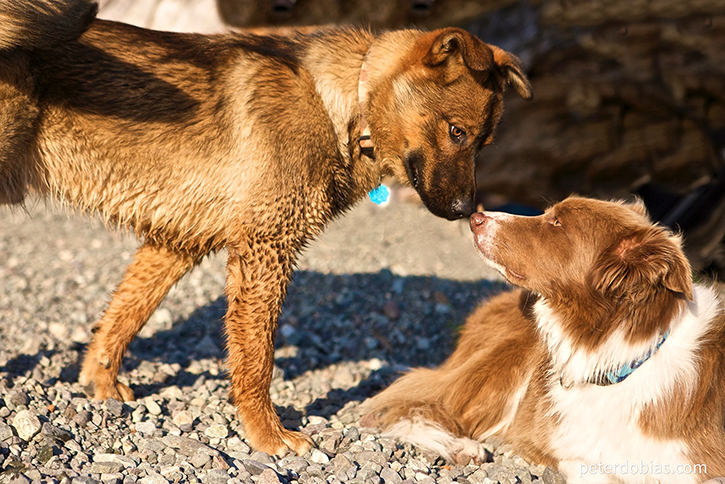 Looking for natural treatment alternatives for you or your pup?
Made from human-grade, sustainably sourced ingredients, our natural supplement lines for dogs and people will help detox, nourish, rebalance, and strengthen your and your dog's body without the unwanted side effects of conventional drugs.
Testimonials
My dogs are very healthy. I do believe it's because of these excellent supplements.

Shirley Kane

on April 22, 2023

Very beneficial! [...] They seem to have more energy when taking this supplement.

Katie Blomme

on April 29, 2023

I look forward to spending a lot more years with by baby girl ❤️.. Thank you for this wonderful product (FeelGood Omega). I highly recommend it.

Marybel Barahona

on Mar 39, 2023

Good value for the money. Expensive up front but they have lasted 2 months and the bottles and jars are still half full.

Debbie Cohen

on Oct 12, 2022

My pup has been on this for almost 3 years now and it has really improved her digestion, along with your other products.. she takes all of them.. I'm thrilled!

Leslee Carsewell

on April 19, 2023